Ability
Reliability & Security
Accuracy
Speed
About Us
Orbis is IT Travel Provider since 5 December 2019, with many Travel Agency Partners. We striving to become trusted IT Company for travel agent in Southeast Asia.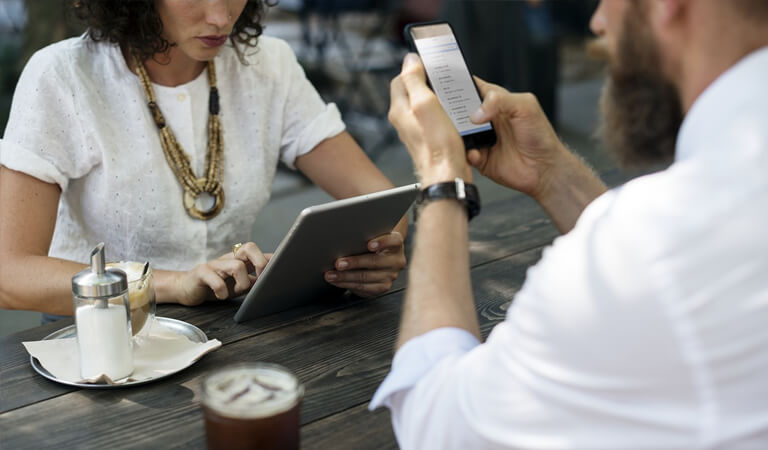 1. To build human resource with Godly characters and high competence.
2. To build effective, efficient, and high quality operational as well as finance management system. Also modern, fast, and accurate information technology system
3. To have unique products and services and to dedicate to high quality customer satisfaction.
4. To build good relationship with partners, customers, competitors, and bussiness community.
5. To keep the company's good name with integrity and to be top of mind brand for customers.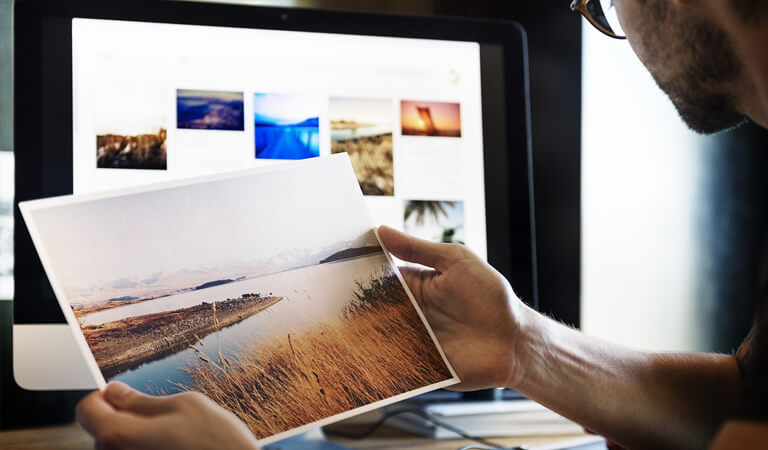 To become trusted and to give positive impacts to all employees, partners, customers, business communities and public
Generous
Empathy, Helpful , Humble, Team Work
Integrity
Righteous (precise,accurate) Honest , Discipline
Adventurous
Persistent, Proactive, Innovative, Smart/Creative, Long-Term Learning/Skillful
Trustworthy
Reliable,Responsible, Commitment, Loyalty
Online Booking System (Website/Mobile Apps)
Indonesia Train API Client
Hotel Aggregator (Coming Soon)